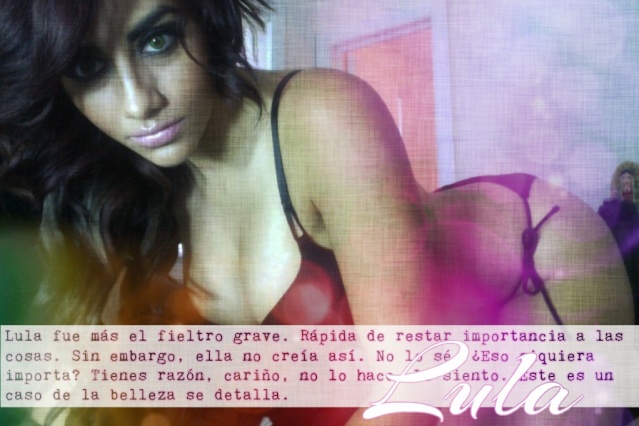 Last edited by Admin on Thu Jan 14, 2016 5:08 am; edited 1 time in total
Admin




Posts

: 113


Join date

: 2015-12-31


Age

: 34


Location

: 9300 Encino Ave, Northridge, CA 91325



Admin




Posts

: 113


Join date

: 2015-12-31


Age

: 34


Location

: 9300 Encino Ave, Northridge, CA 91325



O you who have believed, do not take your fathers or your brothers as allies if they have preferred disbelief over belief. And whoever does so among you - then it is those who are the wrongdoers.

Say, [O Muhammad], "If your fathers, your sons, your brothers, your wives, your relatives, wealth which you have obtained, commerce wherein you fear decline, and dwellings with which you are pleased are more beloved to you than Allah and His Messenger and jihad in His cause, then wait until Allah executes His command. And Allah does not guide the defiantly disobedient people."

Allah has already given you victory in many regions and [even] on the day of Hunayn, when your great number pleased you, but it did not avail you at all, and the earth was confining for you with its vastness; then you turned back, fleeing.
Admin




Posts

: 113


Join date

: 2015-12-31


Age

: 34


Location

: 9300 Encino Ave, Northridge, CA 91325





Similar topics
---
Permissions in this forum:
You
cannot
reply to topics in this forum